Jeffrey Lew, AIA, LEED AP, CSI, CDT
Having a passion for elegant design, sustainability and the art of craftsmanship, Jeffrey Lew has led a variety of projects in the academic, commercial, cultural and residential sectors for the past 25 years. His organizational and technical skills are well suited to the demands of complex planning and building projects. Jeffrey's aptitude lies in smoothly integrating the needs of the client with the design, planning and construction effort to create a unified vision.
Jeffrey is a CSI member with a CDT certification and provides quality assurance and specification consulting. He has served on the Center for Architecture and the AIA Philadelphia Board of Directors. He is also a trained furniture designer and craftsman, and this attention to detail and materials is apparent in the care he gives to each project.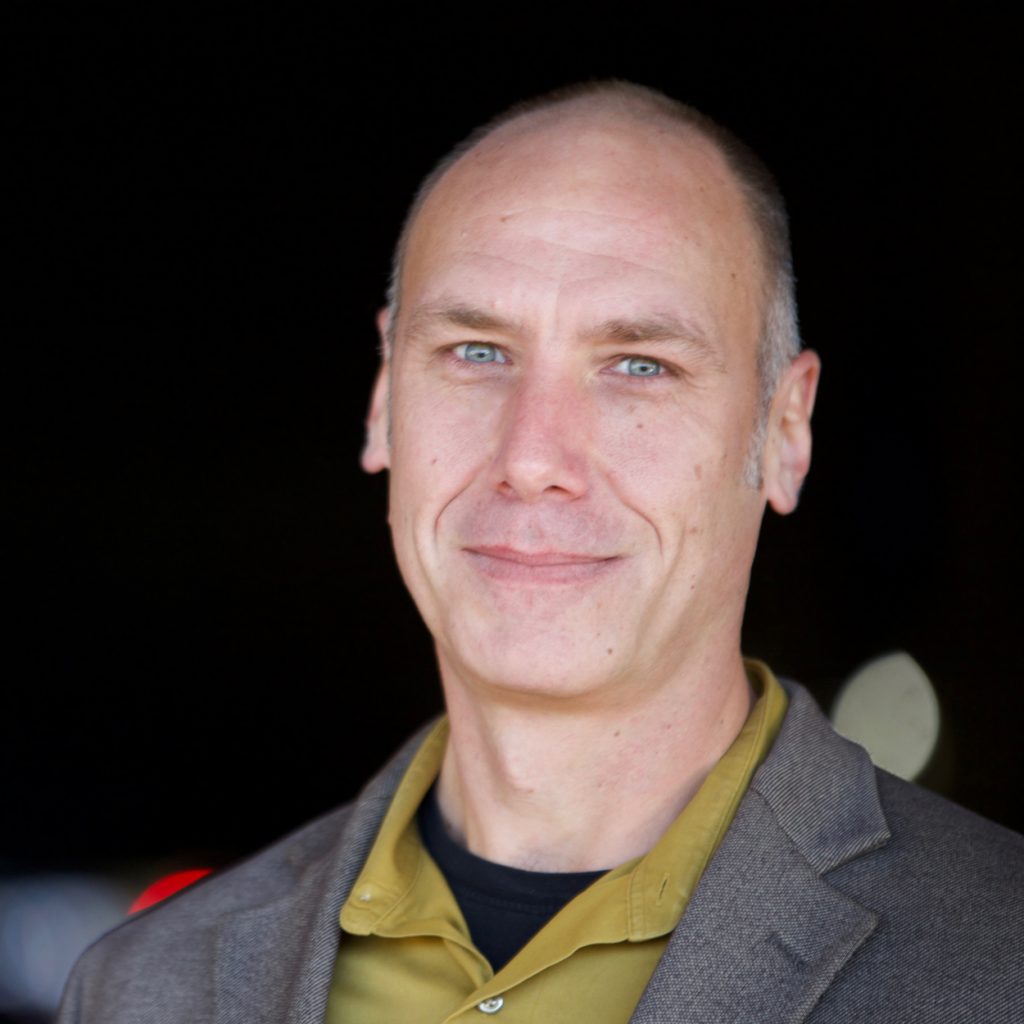 Wolfram Arendt, AIA, LEED AP BD+C
Wolfram's energy and inclusive style infuse the design and construction processes with an enthusiasm and efficiency that make each project a pleasure. Originally working in the construction sector, Wolfram served as a project leader on a variety of projects. He has over 25 years of broad experience in commercial, university, higher education, and cultural projects for a range of project types and circumstances. He has a thorough knowledge of design, technical management, and construction as well as an active interest in sustainable design.
Committed to addressing environmental issues, Wolfram has served as the chair for the GreenFaith Committee at his local church, serves on his neighborhood zoning committee, and participates with architecture student design reviews.